Warning signs of an unhealthy relationship
Healthy relationships start with feeling respected and safe

You have a right to respect and safety in all your relationships

Relationship behaviour that is abusive is never OK and may be 

domestic and family violence

 or 

sexual violence

If you are worried about unhealthy, abusive or violent behaviour in any of your relationships, you can contact 1800RESPECT on 

1800 737 732

 and 

through the online chat.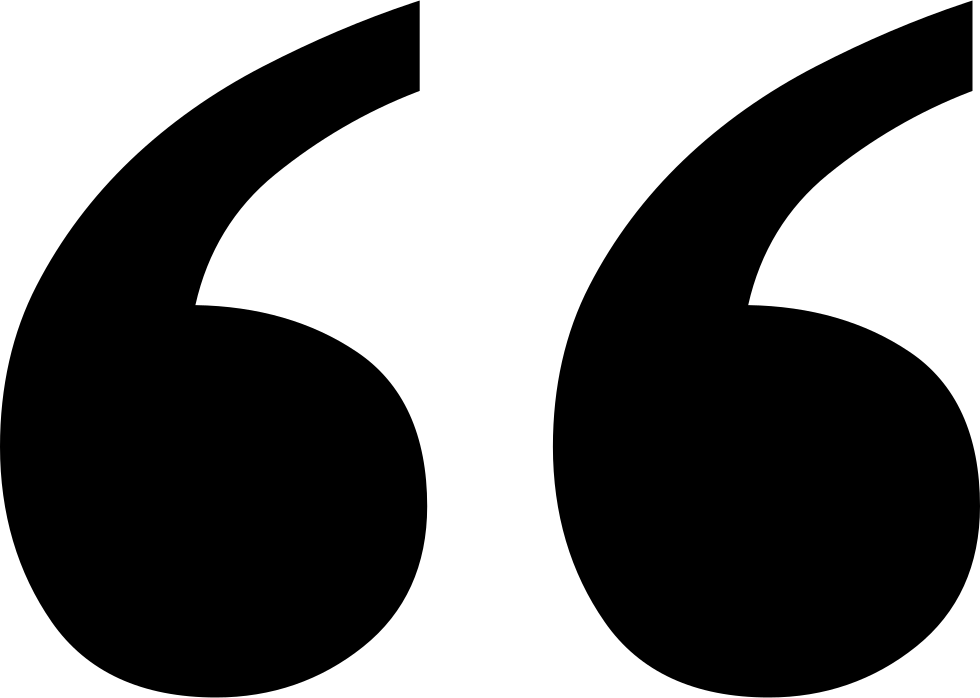 Repeated behaviour that makes you feel unsafe can be a sign of an abusive relationship.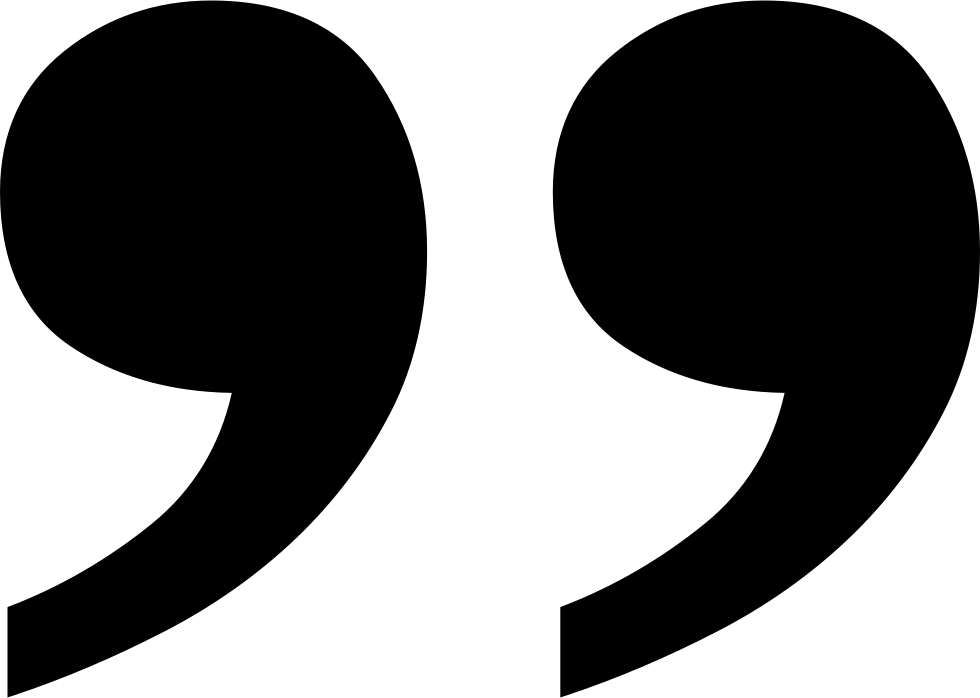 Warning signs
All relationships go through hard times. Having disagreements and feeling unhappy are things we all face at different stages. Sometimes it can be hard to know what is normal and what isn't. Many relationships go through ups and downs, but abuse is a repeating pattern of behaviour. It is important to know that you should never feel unsafe in a relationship.
A relationship may be unhealthy if the other person:
Tries to control you

Pressures you

Deliberately hurts you

Expresses extreme jealousy

Puts you down

Threatens you.
Many of these things can be abusive and are not OK. If you think your relationship might be unhealthy or abusive it is important to know that support is available.