Tips for using this site
This page contains tips for using this site and other technology if you are being abused
There are always some risks to privacy and personal information when using technology. You always leave a digital trail so it may be important to use a safer device
Safer devices are things like phones or computers that a person who has been abusive or violent has not and will not be able to access
There may be more risks to your privacy and safety if someone who has been abusive or violent has had physical access the device you are using
Technology is always changing, but the more you learn, the easier it will be to use
This site has general information about technology and safety. If you need more advanced specialist support for technology-facilitated abuse, please see the links at the bottom of the page
You may want to ask a trusted person to help you with some of the suggestions on these pages.
Safety tips for this site
A person whose behaviour is violent or abusive may use technology to harass, watch, control, stalk or harm you. This type of abuse is called technology-facilitated abuse. It may be hard to know if you are being monitored with technology.
There may be times while looking at this website when you need to exit quickly. You may be worried about someone finding out that you have been looking at this site or others. It may be important to plan for what you will do in case an abusive or violent person is watching what you do online. The way you get off of this site quickly may depend on the device you are using.
Closing the page quickly
Computer and laptop users
If you are using a computer, you will see that this website has a red "exit" button near the top right-hand corner of each page.
The red "exit" button will take you out of the 1800RESPECT website and send you to the main search page on  Google. It is important to know that if you press this button, someone can easily press the "back" button on the left-hand corner to see that you were on the 1800 RESPECT site.
Another option to leave this site quickly is to close your browser window by pressing the "x" on the top right-hand corner of this window. This will take you to your desktop screen or to the program open behind this open window.
Smartphone or tablet users
To get off of our website quickly, you can use your phone's lock button or you can press or swipe the home button on your device. It is important to know that if someone opens the search or browser app on your phone, they will be able to see what site you were on. We suggest trying these options out to see how they work on your device so that you can exit the site quickly if you need to.
Using the red exit button, closing your search app, or pressing your lock button will not delete your history. This means that if someone checks your device, they will be able to see that you have visited this website.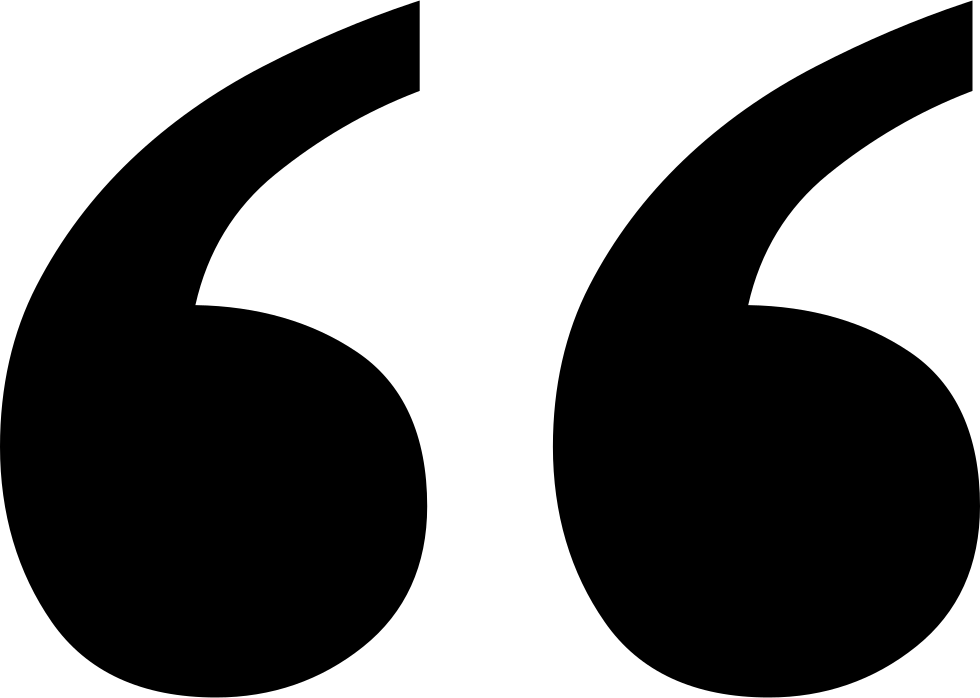 There may be more risks to your privacy and safety if someone who has been abusive or violent has had physical access the device you are using. Technology is always changing, but the more you learn, the easier it will be to use.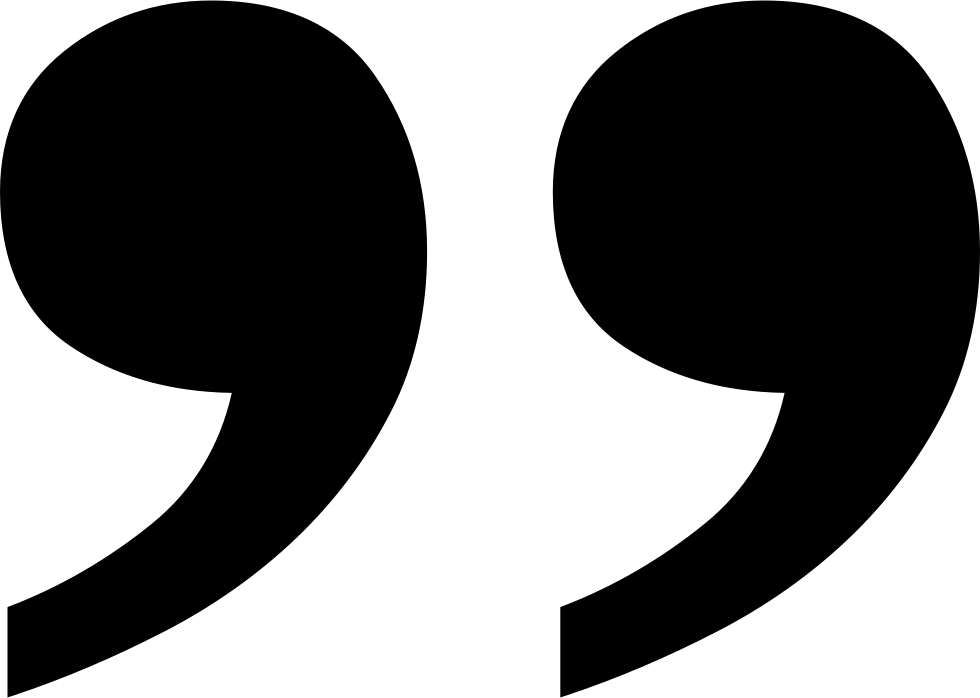 More quick tips
Use a safer computer or device
If you are really concerned about someone not finding out that you are visiting this website then using a safer computer or device may be a good option.
Safer devices are devices that a person who has been abusive or violent has not and will not be able to access. This is the safest thing to do if you do not want someone to know what you are doing online.
Think about changing your web browser settings before visiting certain sites
You can turn off your browser history or use your browser in private or incognito mode so it is harder to see the sites you have visited. Incognito mode is an internet browsing setting that prevents your history from being stored.
If it is safe for you, you may want to delete the names of some of the websites from your browser history that you have visited.
Many people choose to delete only the pages they do not want someone else to see that they have visited. Deleting all history may cause the browser to look or work differently.
To learn how to delete some of your browser history, you can use Google or another search engine to search for "delete browser history." You can include the name of your browser in your search, such as Chrome, Safari, Google or Firefox.
Where do I start? Device and account safety
Planning for when or how you can use technology more safely can be an important part of helping you feel more confident and like you have more say in your own life.
If it is safe for you, there may be some things you can do to protect your information. Before you make changes with your technology it is important to think about how someone abusing you might react so that you can plan for how to stay safe.
When you start thinking about your safety and technology, devices and accounts are a good place to start. Within this technology and safety section on our website, you will find a page on device safety and a page on account safety.
Devices are things like smartphones, tablets, computers, and any other technology that connects to the internet.
Accounts are places online that hold your personal information. You can access your accounts using a web browser. Sometimes accounts have an app that can make getting into your account easier. Accounts include email, banking and social media.
Devices and accounts can help you stay in touch with the people and information that are important to you. Sometimes the information that is on your devices can also be held or backed up in an online account like iCloud or a Google account.
Sometimes people use one account, like their Facebook account, to sign up or login to other apps and accounts. It can help to learn if and how your different accounts and devices connect to each other.
Your accounts may connect through a common iCloud or Facebook account so knowing how your accounts connect may help you understand how the person abusing you is getting your information. Controlling your own devices and accounts may be important for your safety and privacy.
Think safety before making changes to your device or online accounts
We recommend making a safety plan before making changes to your device or online accounts in case it could be unsafe for you. Trust yourself. You know your situation the best.
Everyone has a right to privacy and safety. However, changing device or account settings to try to take back control from someone who has been abusive or violence could be unsafe. Some people that are being monitored choose to get rid of an old device and/or use a new device to have private conversations. Abuse is never your fault. Learning about your choices and technology may help you feel more in control of your life.
Get more detailed advice about technology safety
WESNET
The Women's Technology Safety & Privacy Toolkit is a resource from the Safety Net Australia Project at WESNET that was designed specifically for women experiencing technology-facilitated abuse. This toolkit includes guides ranging from online privacy and safety tips to smartphone privacy, location safety information, and much more. Access the toolkit using the link above or visit techsafety.org.au for more information. WESNET's toolkit has social media guides like, Privacy & Safety on Facebook and Safety & Privacy on Twitter: A Guide for Survivors of Harassment and Abuse.
eSafety
eSafetywomen has a range of resources, guides and videos to support safer use of technology. As well as covering things like general device and online safety, there is also information on how to be safer when using websites like online banking or online dating.