Seeking support for domestic violence in the aftermath of disaster
Research and evidence has shown that incidents of violence and abuse can increase in the aftermath of a disaster. Support is always available for those impacted by sexual assault, domestic and family violence.
Natural disasters like the current bushfires in Australia leave devastation in their wake for months and years. Communities and individuals can be grappling with grief, loss and trauma, and may also experience homelessness and unemployment. Unfortunately, these environments can also increase incidents of domestic or family violence.
Research and anecdotal evidence has shown that additional stress, trauma, financial pressure, disruption and dangerous environments can impact already volatile intimate partner and family relationships. Whatever is happening in a home or community before a disaster can become magnified, and those at risk of domestic or family violence can become more vulnerable.
Those in an already abusive relationship may experience increased risk to an already volatile situation. This may include being denied or not having access to survival essentials such as transport options, finances, important documents and even food and water.
While reported incidents show an increase of violence against women and children, anyone can be impacted and the risks are different for different people.
Women, children, those with a disability and primary carers can experience a lack of autonomy in decision making, such as deciding to leave and exclusion from disaster planning. Everyone has the right to have a say in their own safety, and having this taken away can mean being forced to take unnecessary risks.
Those who have left abusive relationships can also experience higher risks. A key concern is being brought back into contact with a violent ex partner at an evacuation centre or shelter. Domestic violence recovery plans are disrupted, as was the experience of one woman following the 2015 Louisiana floods.
Options for accommodation can be limited, and they may have no other option than to return to their abuser. They may also find that usual support networks of friends and family are unavailable or find themselves unequipped to deal with supporting someone impacted by abuse. Many have their own recovery from disaster to contend with.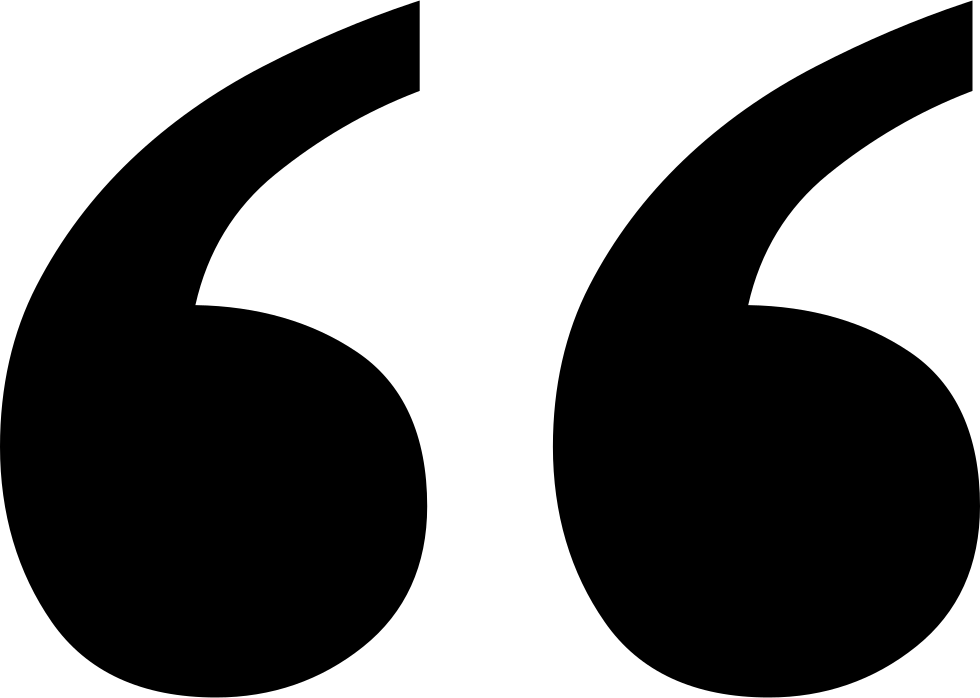 We know that large scale disasters can create an environment where the risk of violence is increased. Stress, trauma and disruption can be triggers, but there is no excuse for abusive behaviour and violence is never okay.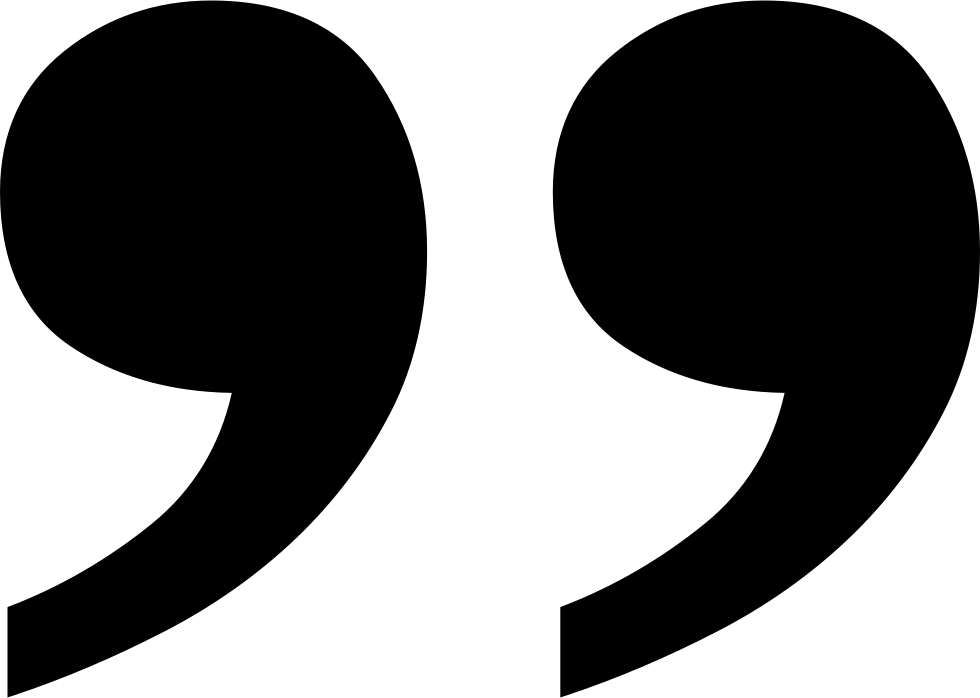 Research conducted by the World Health Organisation (WHO) has shown the same pattern: from the aftermath of Hurricane Katrina to the New Zealand earthquakes. Gender and Disaster Pod's research into the Black Saturday bushfires found the similar increases in abusive behaviours in Australia, and also pointed out that abuse can be overlooked during large-scale disasters. Many are reluctant to speak out given the trauma around them, there is often pressure to be silent in order to keep a community together, or people's experiences are misdiagnosed as mental illness.
There is also a misconception that the usual national and state support systems are not available. However, national services like 1800RESPECT and our partners continue to operate and provide support. It's important to remember that support and crisis services are still available during this time for those impacted by sexual assault, domestic or family violence. There is no shame in seeking support at any time.
The 1800RESPECT service is available to anyone living in Australia, including those in support roles. We provide information and counselling, and referrals to specialised services. Reaching out and speaking to a qualified counsellor at 1800RESPECT is the first step to support.
Incidents may occur and support may be required at any time. In the coming months and years, the stress of recovery may continue to increase risks, such as the pressure of unrealistic expectations in rebuilding, returning to work and financial stability.
As a community, it is important to be aware of warning signs, how to respond, and where to reach out for support. Behaviours of violence and abuse are important to understand and seek support for. We know that large scale disasters can create an environment where the risk of violence is increased. Stress, trauma and disruption can be triggers, but there is no excuse for abusive behaviour and violence is never okay.
Read research
Visit the Gender and Disaster Pod website for Australian case studies and research