A child's experience of domestic or family violence
Angela Weller, Program Manager, Australian Childhood Foundation
25 Nov 2016
This article outlines how children experience and are forced to adapt to violence. It also describes what they need to recover and how professionals can support this recovery.
A child's experience of domestic and family violence is different from that of an adult. There are a range of frameworks that support our understanding of how a woman experiences a violent relationship, and we can endeavour to understand and respond to the dynamics of violence that lead a perpetrator to use violent behaviour. However, we are just beginning to really understand conceptually what it means to be a child affected by family violence.
We know that domestic and family violence needs to be understood as an abuse of power, a purposeful pattern of behaviour by a perpetrator to assert control over others. We know that a tolerance of men's violence against women and children is still reinforced in many settings in the community despite significant social and legal changes. My interest in this area, is describing a framework that captures the essence of domestic and family violence and its impact on children.
The knowledge base of neurobiology, attachment and trauma suggests that being forced to live with violence reshapes children's development.  Witnessing violence is a significant experience of trauma for children. It terrifies them, overwhelms them, disconnects them from relationships, and amplifies their vulnerability. It affects the development of their brain, body, emotions, behaviour and relationships. Trauma is the emotional, physiological and psychological residue that becomes embedded in children and remains in them beyond the violence.
With understanding and support children can and do recover from the harmful effects of this trauma. To do so, they need adults in their lives to understand the impact of the violence and the unique set of needs that emerge for each child in their recovery.
Trauma related to violence reduces the way a child's brain reacts to their environment. They experience difficulty in reacting in safe and flexible ways to different situations. Their brains are so over-activated that they struggle to remain calm enough to take in new information and learn new things. Their memory systems remain stressed and as such their capacity to remember is compromised. They find it difficult to separate the past from the present. At school, children can experience great difficulty concentrating and remaining calm enough to manage the requirements of education.
Trauma orients a child's body to be mobilised towards survival, and as such their responses are often characterised by fight, flight freeze or dissociation. They are hypervigilant in an attempt to be self-protective in a world that seems filled with potential danger. The constant levels of stress and fear become embedded in the physiology of children, their bodies and muscles. This is exhausting for them, and as a consequence we can see delays in their development and vulnerability in their health.
A child's experience of violence and fear affects their capacity to know and organise their emotional world and develop emotional awareness and literacy. They become disconnected from their feelings and cannot trust their external world or relationships. They can be lonely and disconnected from the very relationships they require to grow, love and be connected.
Children develop certain types of behaviour to survive in the face of trauma. This behaviour serves important adaptive functions and generally only makes sense in the context in which it first emerged. Hence children are often misunderstood as behaving badly, when they are just playing out the behaviour they developed to protect themselves.
Secure connections and relationships allow children to explore the world knowing that they can return to a safe relational space. This security is compromised by constant exposure to fear and threat in domestic and family violence. Their relationship with their mother is significantly damaged, with fragmentation and fear separating the child from what they need from her. Their relationship with the perpetrator of the violence can also be intense, complicated and confusing for them.
Children experience loss on multiple levels: a loss of safety, connection, familiarity, family, friends, belongings and identity. They can lose a sense of hope. For Aboriginal and Torres Strait Islander children, family violence causes a disconnection from their culture, including understanding of belonging to cultural resources, rituals, history and stories.
For recovery, children need professional support to develop a shared platform of understanding from which consistent ways of responding can be developed. Components of this work relate to intervention with the children, their mothers, families, community and the support system.
For children to connect with a sense of hope in their lives, they need to feel a sense of safety in themselves and those around them. They need to feel like trauma and stress no longer separate them from their friends and family. They need to experience positive self-beliefs, connected to their mothers, community and their culture. They need multiple opportunities to make sense of the violence and the attributions that developed in them.
With this security and understanding, children can develop hope and confidence in a life that is safe and not overtaken by stress and trauma. The knowledge base that supports this understanding and our commitment to children are our greatest resources in finding ways to support the safety and security that all children need and have a right to.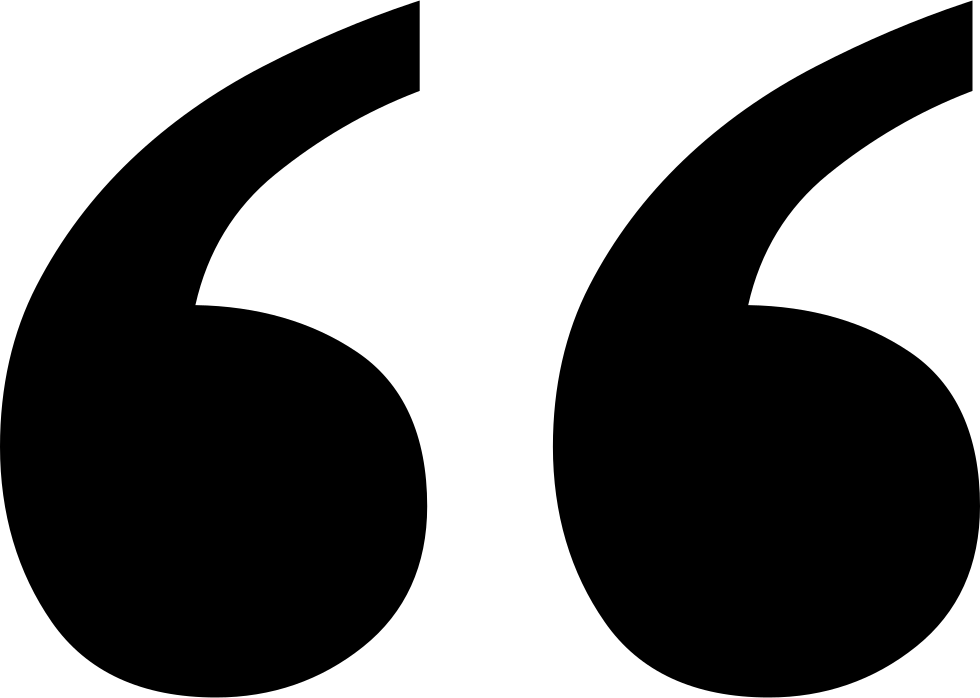 Safety and security spread in concentric circles around children affected by family violence, locating the basis of change in their relationships with their mothers and siblings, with their father, their extended family, their community and their friends.
SAFE AND SECURE PRACTICE FRAMEWORK 2014 - ACF